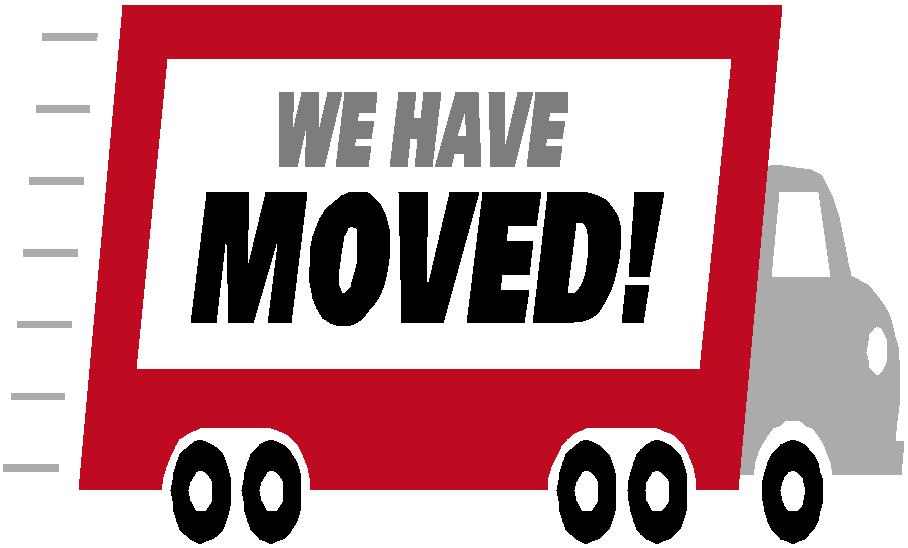 New Year - New Location
9873 W Bell Road
Sun City, AZ 85351
In the Campana Square
Please call if you have any questions
THANK YOU TO ALL OUR CLIENTS FOR YOUR PATIENCE AND UNDERSTANDING DURING OUR MOVE!
SERVICES AVAILABLE NOW…………………………..
SMALL BUSINESS ASSISTANCE WITH COVID-19 RELIEF

DISCOUNTED TAX PREPARATION FOR 1040SR (SENIOR) RETURNS

MORTGAGE LENDER LETTERS FROM CPA

REMOTE TAX RETURN PROCESSING…………ZOOM CONFERENCING, PHONE APPOINTMENTS, CLIENT PORTAL SUBMISSION, EMAIL, FAX AND 24 HOUR SECURE DROP BOX, PICK UP AND DELIVERY TO YOUR HOME LOCATION

1095 HEALTHCARE MARKETPLACE ESTIMATED ADJUSTED GROSS INCOME CALCULATIONS

SMALL BUSINESS START UP AND CONSULTATION

BOOKKEEPING

TAX PLANNING SERVICES
26 YEARS EXPERIENCE
WE ARE A SMALL, FRIENDLY, AFFORDABLE, PERSONABLE CPA OFFICE!
CPA PREPARES AND/OR REVIEWS ALL RETURNS!
1040 SPECIAL(1 or 2 W2's)!!! ONLY $75 FOR NEW CLIENTS!! INCLUDES FREE E-FILE AND FREE DIRECT DEPOSIT OF REFUNDS !!
OFFERING 7 DAYS A WEEK AND EVENING APPOINTMENTS!
We are a small, friendly, personable tax office. We consist of 4-5 employees who strive to prepare accurate accounting/tax work in a timely, professional, efficient manner. We try to maintain a positive work environment and welcome new clients at any time!
We have a strong regard for ethics and integrity. The owner also has a strong faith and carries those principles into the workplace!
Our firm provides a variety of accounting services including: income tax preparation for individuals and small businesses. bookkeeping, payroll, business start up consulting, sales tax reporting and management financial statements . We assist clients all over the valley in various industries and primarily operate off of "word of mouth" referrals.
We have been growing through the years and have relocated the office to a retail location in the Campana Square at 98th and Bell Rd,in Sun City, AZ. We most conveniently service the areas of Peoria, Glendale, Phoenix, Surprise, El Mirage, Avondale, and Sun City, AZ. However, we have retained clients in several states, as well as across the valley and also offer tax appointments by SKYPE or conference call for your convenience.
Thanks for considering us as your new CPA team and WELCOME ABOARD!
For tax season, we are open extended hours and offer evening and 7-day a week appointments. For your convenience, we have a secure 24-hour data drop box. We also offer phone consultations and video conferencing through Skype.
Our Online Office brings financial services directly into your home or business enabling you to more actively participate in your financial management. You can:
Use the Financial Calculators to assist you in budgeting, financial planning, or determining loan payments.
Stay Alert to tax and accounting news by reviewing the client newsletter.
Register Your e-mail Address to receive important announcements through "Send us Your Info"
Please browse the pages of this site and feel free to e-mail any questions, suggestions or other feedback. Visit often as current news impacting your financial situation will be outlined here.